About Us
In 2005, we started SketchPad House Plans to cut through the noise of overwhelming, and poorly designed home plans. We offer over 150 home designs available in many architectural styles. Each home plan is designed with careful thought given to scale, beauty, functionality, traffic flow, furniture placement, and natural light in mind to allow for the best livable environment and overall home value.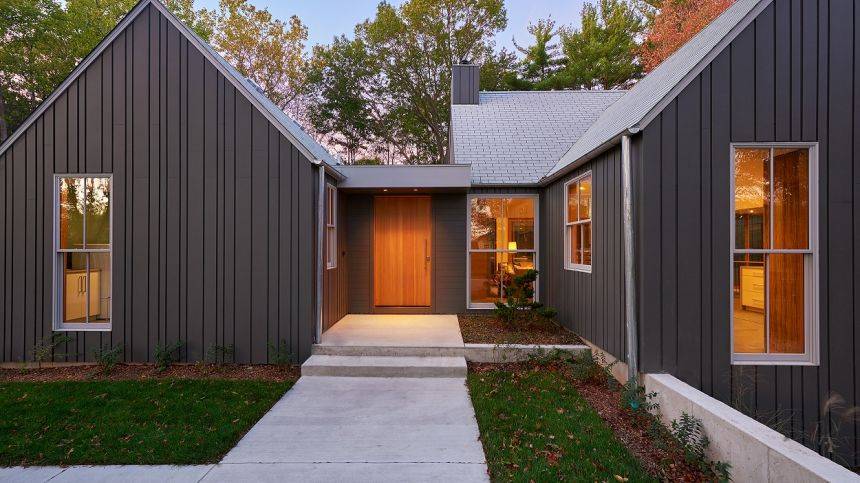 With over 43+ years of combined award-winning residential design expertise. Each house plan is drafted in house by our talented design team.
- Create functional and beautiful home plans
- Deliver craftsmanship & timeless architectural styles
- Design to correct scale and proportions
- Develop functional and beautiful floor plans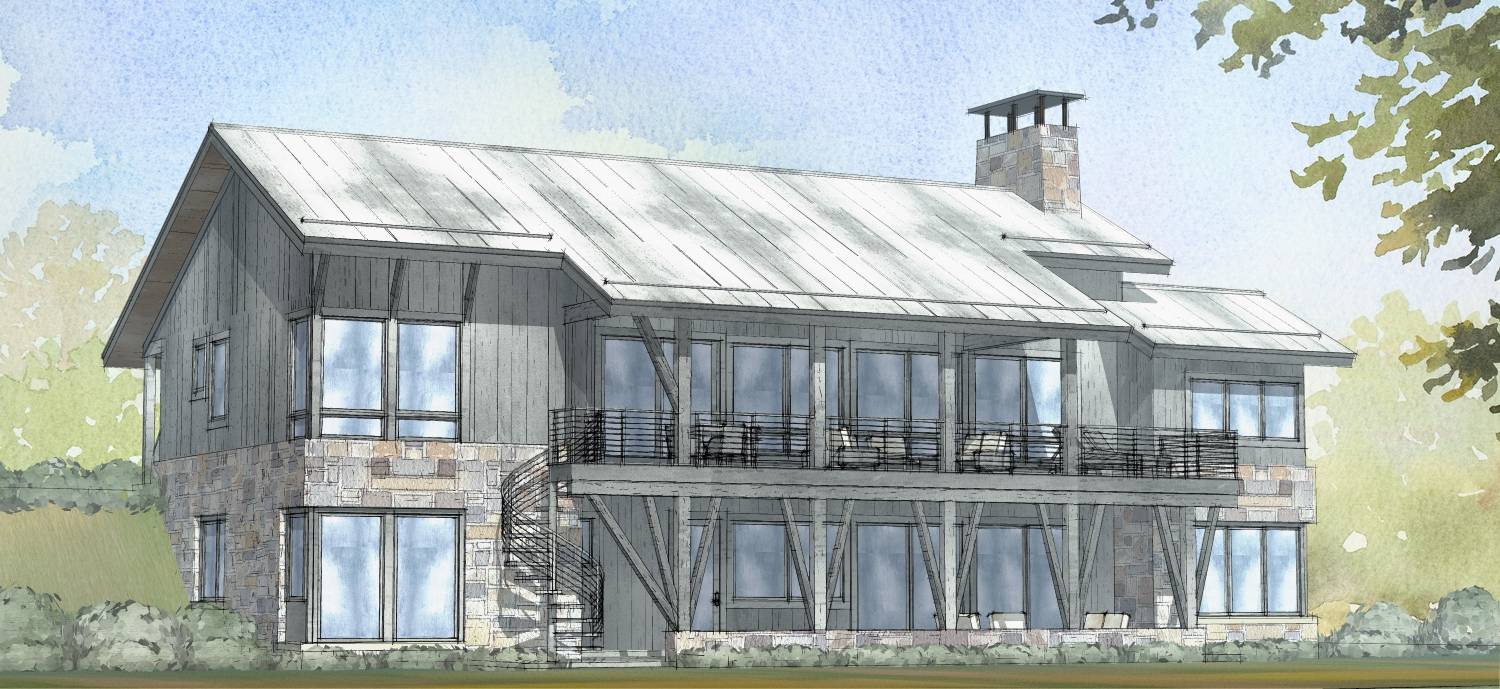 Our team has knowledge in the latest design techniques, construction methods. and materials, creating and expanding our house plan portfolio monthly.
Working with SketchPad ensures you are buying the best. We do not outsource design or modifications. Our plans are custom and so will be your experience.
"Sketchpad had many delightful designs that are modern in usage of space meeting the needs of todays homeowners. We looked at 25+ designs and chose Sketchpad plans because if felt like a real home the way we would live. Being able to see our design built by other people with real pictures was a huge plus. As empty-nesters, we desired a modern farmhouse look, with all main floor living, and additional, private , upstairs space for our adult children and grandchildren. We used a design company to make changes as recommended by Sketchpad. Our only suggestion to other families looking to build with these plans is to get a local engineer to review the plan to ensure it meets code. We had a few problems with the interior stairwell. It was adjusted by our framing crew. We would recommend this company."
- Lynne D. 
Tall Cedar Plan
"I couldn't have asked for anyone to be easier to work with than you. Thanks so much for your ability to understand exactly what I wanted and then putting it on paper."
- Karen R. 
Herring Plan
"Sketchpad is great! I use SketchPad when meeting with clients all the time and send my clients to check it out for prints! Thanks guys!, from DVS Construction LLC Team."

- DVS Construction LLC Team
Paxton Plan
"The Team at Sketchpad were a pleasure to deal with starting Day 1. The 1st house we did turned out better than expected and is a huge hit on the vacation rental program. We have since done multiple projects and looking forward to many more!"

- Zach Ferrell, No Worries Vacation Rentals
Watersound Plan
"I came to SketchPad with an idea and a basic layout that I had been considering for my first home build. They spent a lot of time looking over my plans, asking for photos of designs that I like, and reviewing options that would not only reduce the costs to build and make the build smooth but also suggested items that may make the home more efficient with energy and space utilization! 

After having the completed plans in hand, and going around to builders he was still helpful and was able to make changes that were needed or requested throughout the planning and development stages. Even though he had already been paid for his services and was officially done, I was handled like any other customer and things were taken care of very promptly and with no issues!
In the future I intend on building an additional carriage house on my property and I will be using SketchPad again! The level of customer service has lead me to give out his contact information to several others in my area who were looking to start the journey to their own first custom build home!"

- Blaine Atkinson
Custom Plan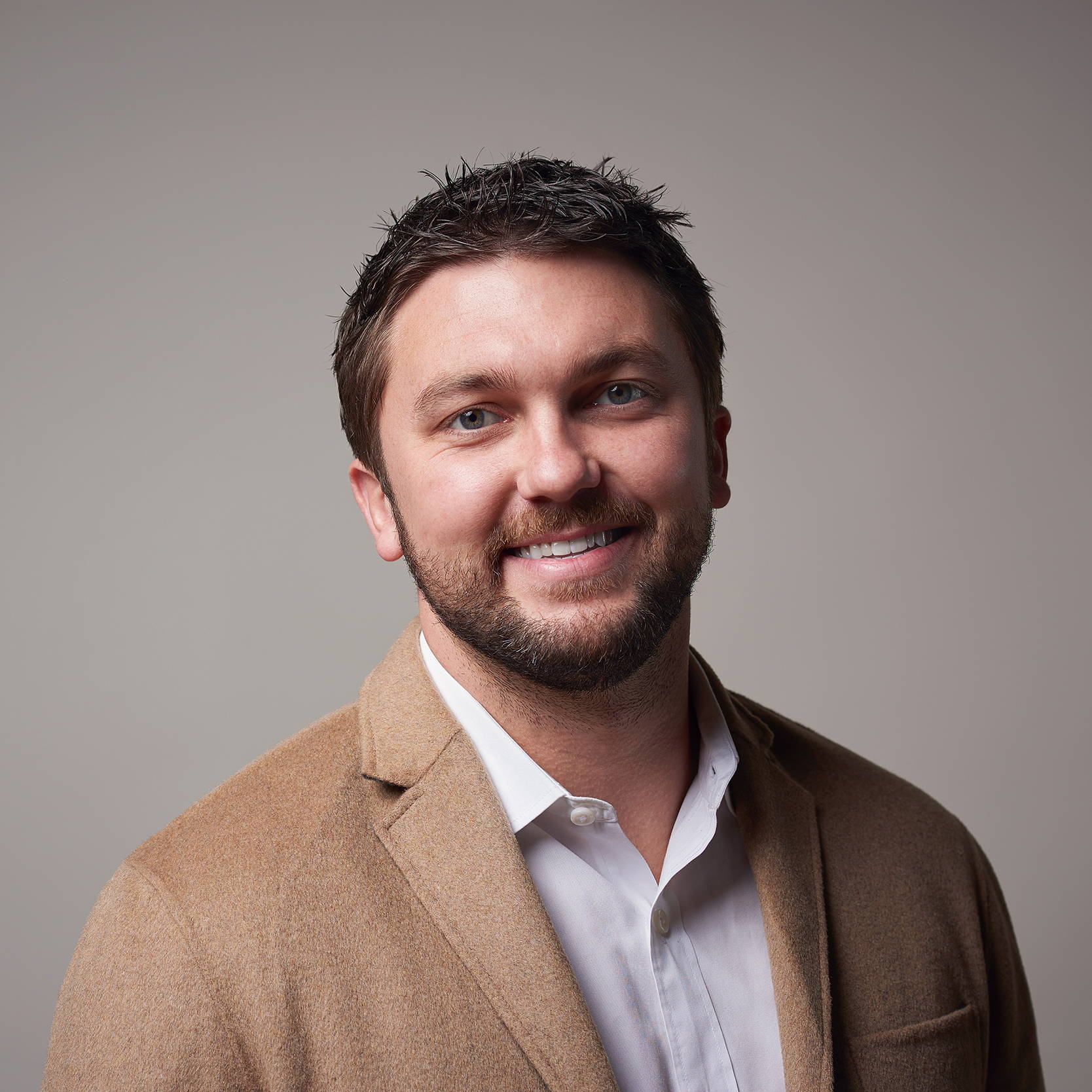 Curtis, owner of SketchPad House Plans, has over 15 years in the residential design world. He is your point of contact for questions, modifications, and feedback. Working directly with the team to create and modify house plans, he ensures you will break ground using the perfect home design.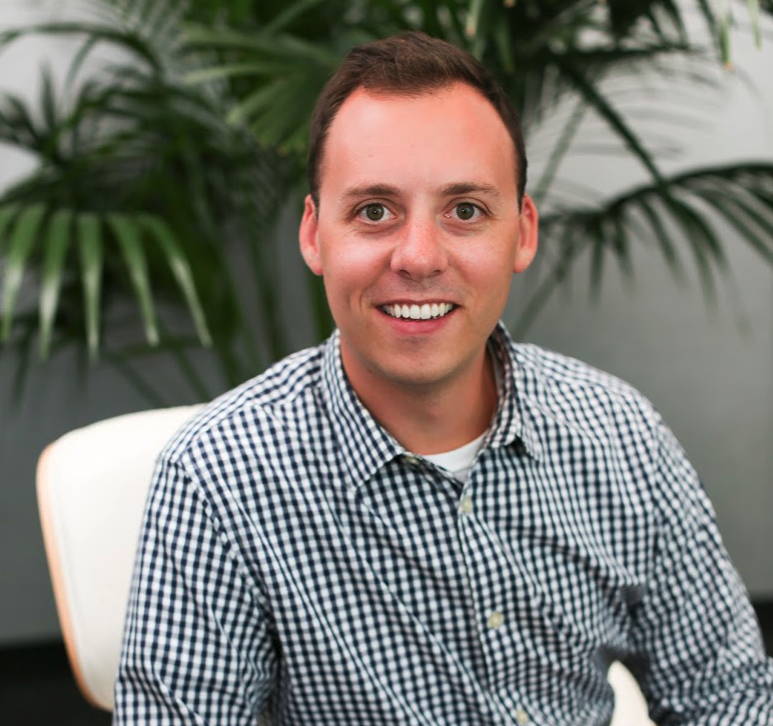 Tanner owns the marketing efforts for SketchPad. Making sure our website runs smoothly, house plans look their best, and curating our social content, he is passionate about beautiful design.