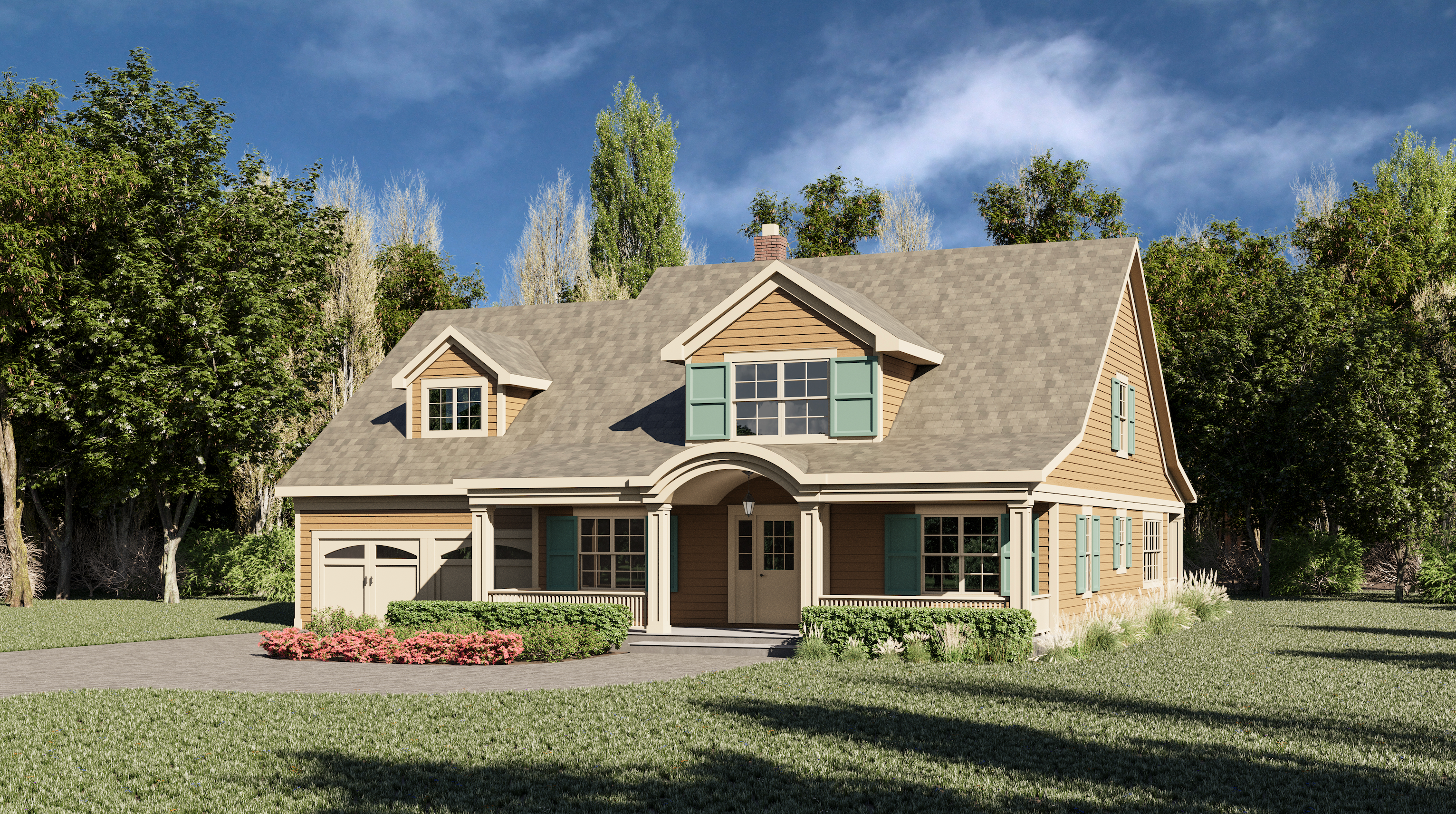 The Builders Program
By SketchPad
Earn additional income
Become a Trusted Distributor
Sell to your customers or purchase directly for spec homes or developments
Program Benefits
Enhance your business and customer experience
Increased Revenue
Earn additional income from the services you and your clients already need and use to build homes.
Commission paid monthly on every plan sold to your customers or purchased directly for spec homes or developments.
Direct Point of Contact
Direct access to our team, making customer service a breeze. You'll have a direct line for addressing your clients' modification needs, ensuring a seamless and efficient building process.
Key Customer Resource
Provide your clients with a valuable tool they can use directly. By offering access to Sketchpad's plans, you demonstrate your commitment to excellence and enable your clients to swiftly move from design to construction, increasing your job volume.
Join the Program
Create your Account
Upon completion, we will setup your account and email you a unique code, which will be used with every purchase.